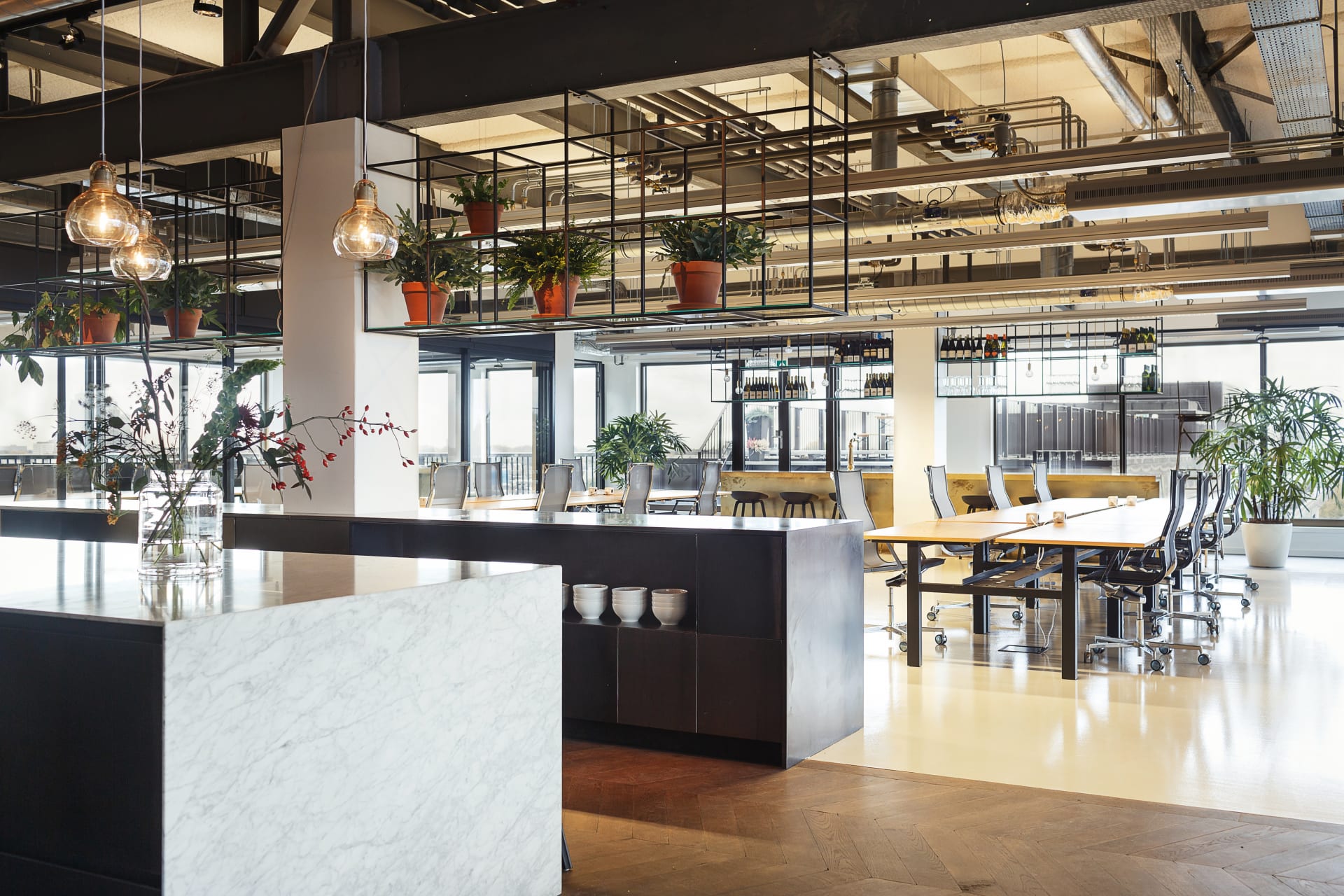 (External) Trainer Data & AI (ZZP/self-employed)
Amsterdam

,

Noord-Holland

,

Netherlands

GAIn
Job description
Intro MIcompany and GAIn Academy
MIcompany has an integral approach to help companies in their digital transformation with the mission "Helping people & organizations prosper through AI". We do this through two main business lines: building AI solutions and building AI skills.
GAIn Academy (see www.gainacademy.com) is MIcompany's knowledge academy with the purpose of accelerating the AI revolution by developing its people and building Data & AI skill sets in organizations around the world. We focus on multiple target groups from executives, to business responsibles all the way to specialist level – data scientists, data engineers, AI engineers, etc.
By now, 8000+ employees from more than 35 countries have been trained, at companies like e.g. Heineken, eBay, Booking.com, etc. Through this experience GAIn has proven to be more than a high quality training provider, but a partner in the AI transformation of companies, that accelerates and excites people to adopt a new way of working. GAIn offers a unique combination of 60+ modules for all levels of the organization with the focus on creating value and impact.
In a quickly developing market with an increasing demand for AI skills, GAIn aims to be the leading Data & AI education partner for European businesses and beyond. In this pursuit, we are looking for external and internal trainers to join our experienced team.
Job description External Trainer GAIn
As an External Trainer you excel at delivering impactful trainings in the such fields as: Data, AI, communication, leadership, product management, etc. to help our clients in building the right people skills to accelerate their AI transformation. Through your trainer capabilities, charisma and in-depth knowledge you captivate the group and in an interactive manner ensure that they obtain the necessary skills.. Your main activities will consist of the following:
You deliver excellent trainings to diverse groups, both online and in-person. You use a range of techniques to engage your audience, such as storytelling, novel exercises and stimulating discussions.
You go beyond delivering excellent trainings, by also helping clients and participants to become more impactful with data & AI in their day-to-day jobs.
You provide continuous feedback to the GAIn internal teams on the structure of the training, their content, the relevance of training examples, participant FAQs, and other improvement ideas. You are an active participant in the GAIn external trainer community, discussing and sharing your experience and knowledge with other GAIn trainers, participating in regular get-togethers, and building a long-lasting relationship with the GAIn team.
Job requirements

Who are we looking for?
Our GAIn trainers have a strong background and/or passion for Data, analytics and AI and are capable of inspiring clients, participants and colleagues alike. The following skills are essential to be successful in this role:
Deep knowledge and experience in working with data, analytics and AI
You have a strong passion, affinity and experience in education and people development
Ability to take ownership of the quality of training delivery. Participant satisfaction and organizational impact are your main KPIs
Proactive attitude to guarantee success
Function requirements
You have a University degree in a quantitative field, with excellent results
You have at least 5 years of experience in a corporate or strategy/change consultancy in a dynamic environment
You have deep knowledge about data, analytics and Artificial Intelligence
A passion for training, people development, communication and didactical methods
Proficient in English and Dutch
You are available to travel to customer premises within the Netherlands and occasionally abroad (<10% of the trainings)
What do we offer?
As part of our external trainer pool you will get compensated based on the workload per training. On average external trainers work for about 30 days per year on MIcompany programs, and earn between 1325 and 1650 euro per day.