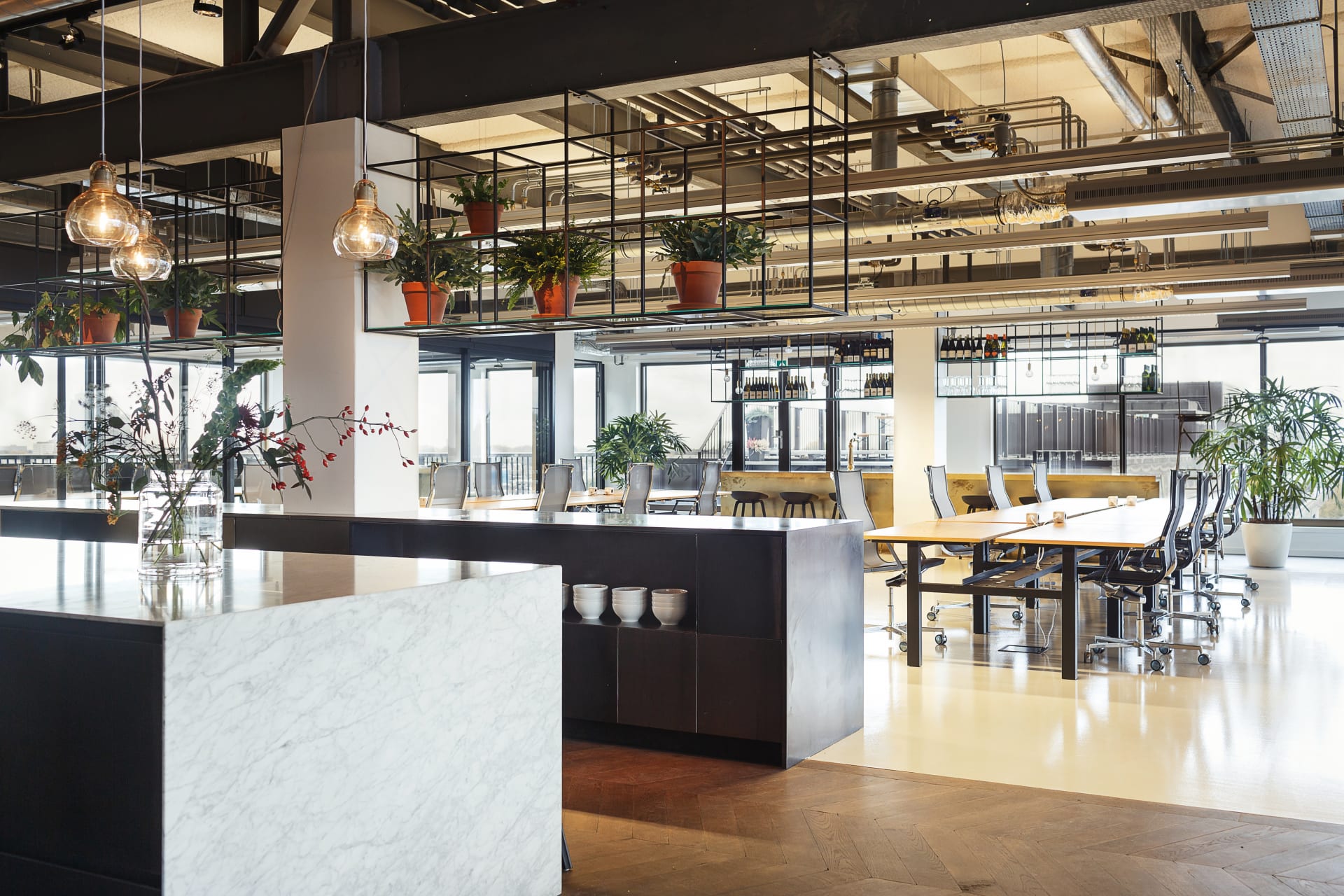 GAIn Data Science talent program
TBD

,

Noord-Holland

,

Netherlands

Data Science
Job description
With the amount of data growing at an exponential rate, Data & AI is one of the hottest fields of the century. Do you want to be part of this exciting field and start your career as a Data Scientist? Find out how GAIn can help you to land the perfect job and grow to become a leader in Data & AI!
For information go to: 
https://gainacademy.com/career-tracks/data-scientists/


Everybody is talking about Data & AI. The overwhelming quantity and complexity of data offers a huge challenge for Data Scientists. But how can you really create tangible business impact with data?
For that, a new kind of leader is needed. A leader who is on top of the newest technologies and knows how to manage complex datasets. Who can create insights from huge amounts of data using advanced machine learning techniques. A leader who can define growth opportunities and has a vision on Data & AI. A leader who builds relationships and combines these skills to create impact at scale.
The Global Artificial Intelligence network (GAIn®), which is an initiative of MIcompany, has raised over thousands starting analytical talents in the last 15 years to become leaders in AI. Now is your chance to be part of the next generation!
KICK-START YOUR CAREER
Are you passionate about the field of Data & AI?
Do you want to create impact by combining soft skills with your analytical talent?
Do you want to work at a leading company that invests in Data & AI?
Do you want to develop yourself continuously by means of training and coaching?
Then we have the right match for you!
WHAT DO WE HAVE TO OFFER?
Get a job at one of GAIn's partner organizations: industry leaders that made Data & AI into a board priority.
Build an integrated Data & AI skill-set in all Data Science domains with GAIn's Data & AI Talent Program.
Kick-start your career by combining an exciting job with an intensive educational program and personal coaching.
Job requirements
WHO ARE WE LOOKING FOR?
For our partners, we are constantly looking for analytical talent who recognize themselves in the following profile:
Recently graduated (MSc) with excellent results – in Econometrics, Mathematics, Computer Science, or another quantitative field.
Analytical, curious, and ambitious. Result-driven, pragmatic and persuasive.
A passion for solving complex business challenges using AI and machine learning techniques on large amounts of data.
Focused on personal development and eager to learn.

WHAT DOES THE APPLICATION PROCESS LOOK LIKE?
Based on your application and a first interview, MIcompany will determine which match between you and a partner company fits best. In consultation with you, we will introduce you to one of our partners – where a second interview will take place. If it turns out to be a match on both sides, the contracts will be signed and you will be employed by the partner company. In addition, you will automatically be reserved a seat for the AI ​​& Data Talent Program!

Interested? Apply now! And who knows, maybe we will see you again in our AI school soon!
Questions? You can send an email to Rachel Post at rpost@micompany.nl or call directly on +31 6 29116683.