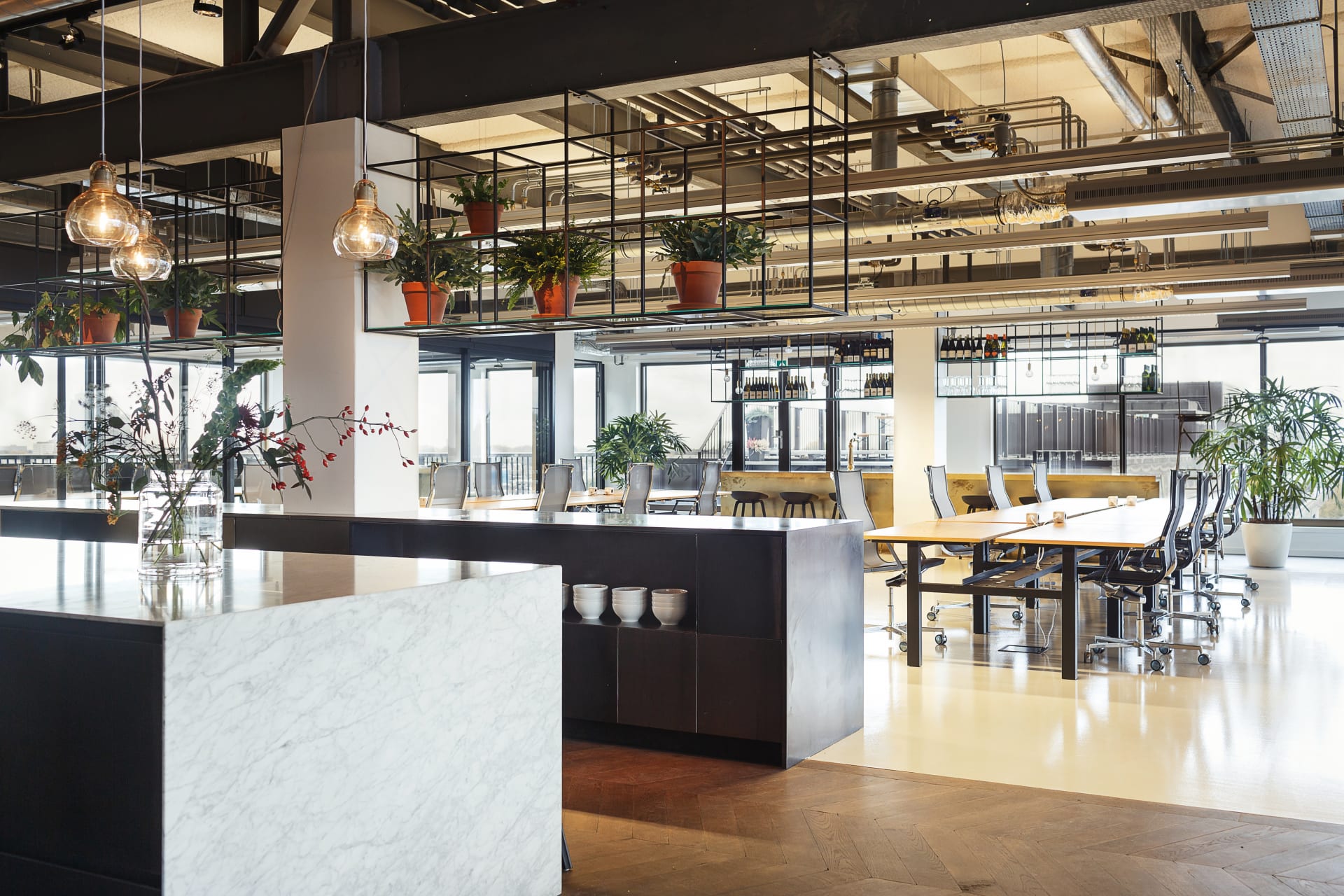 Program Manager
Amsterdam

,

Noord-Holland

,

Netherlands

Data Science
Job description
In order to help realize the ambitious growth objectives of MIcompany (we aim to double the MIcompany business in the next 4 years), we are currently looking for a Program Manager. As Program Manager you will take a core leadership role within MIcompany, driving the delivery of AI-projects and leading small teams to deliver high impact work for our clients; You will help lead the day-to-day execution of AI-transformation projects and ensure successful delivery within the scope of the engagement. In addition, you will dedicate time to further develop and deepen your own expertise and that of MIcompany on leading AI-topics and you will support our partner group in bringing this expertise to our clients
As a Program Manager at MIcompany…

1.… you lead a broader, strategic AI program for one of our clients to unlock value with AI
Collaborating with cross-functional teams and guiding (senior) Data Scientists and Data/AI Engineers
Typically responsible for 1-3 workstreams
2.… you drive analytical problem solving, AI-solution integration, and output quality within your workstreams
Leveraging general technology & business acumen and holistic thinking within the program
3.… you provide apprenticeship and coaching to junior consultants on the team and you create opportunities for team members to learn and grow
4.… you manage the client relationship on a day-to-day basis, maintaining an acceptable pace of work and (help) lead senior client presentations and meetings
5.… you contribute to business development efforts, including identifying opportunities for our clients, helping to prepare proposal documents, and attending pitch presentations

6.…you contribute to the development of our AI-expertise and intellectual property, including improving methodologies, techniques and developing new ideas and approaches.

Job requirements
Our ideal candidate is/has:
An excellent analytical problem solver
Motivated to drive tangible business growth with the application of data & AI
Experience in the field of AI or in-depth analytical value creation
Experience of devising and implementing business strategies involving quantitative analysis, conceptualization, and communication of strategic solutions
Strong business- and/or client leadership skills
Able to (help) drive change with clients
Excellent at stakeholder management through solid communication, storylining, etc.
Enthusiastic about creating change and helping others
Highly driven to learn and grow
4-6 years relevant work experience
A University degree with above average academic performance in a STEM related field
Business level English, both written and spoken
Reasons to join MIcompany:
A unique opportunity to scale a business in an exciting and continuously changing field, with a dedicated international growth strategy, specialized team, and experienced investor
Take on a leadership role in one of our 4 practice areas
Become an expert in (subfields of) AI & data
Work in an environment with smart, young, ambitious (and slightly nerdy) colleagues that challenge you and make you laugh
A vibrant open office space in the heart of Amsterdam and possibility to work from home part of the time
A very attractive compensation package and an opportunity to have significant skin in the game through an equity package
If you're a passionate Program Manager with a strong track record of delivering exceptional results, and you're looking for an exciting new challenge, we'd love to hear from you.
Interested? Apply now! And who knows, maybe we will see you soon!
Questions? Feel free to ask them to Rachèl Post at rpost@micompany.nl or call directly on +31 6 29 11 66 83.