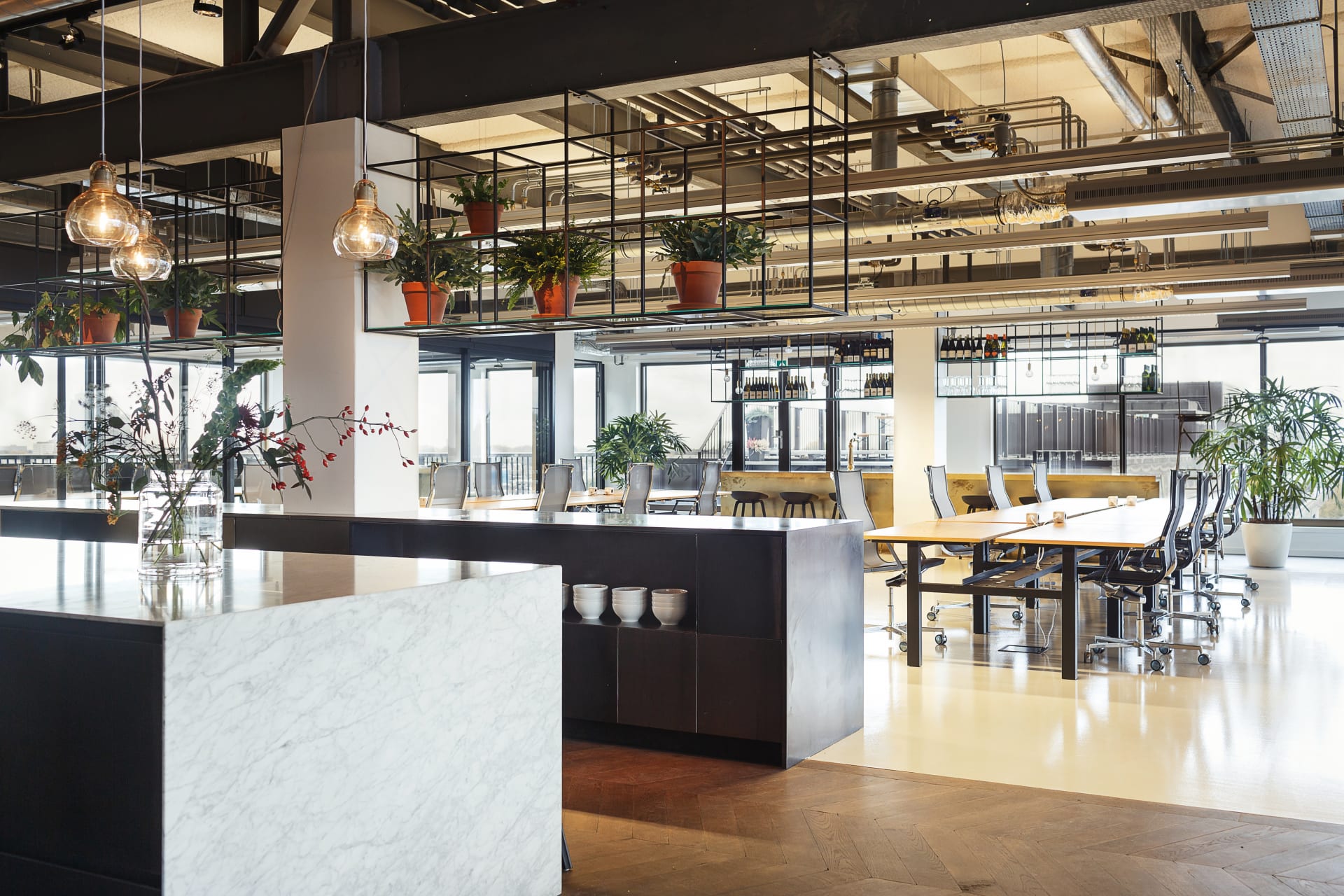 Senior Data Engineer
Amsterdam

,

Noord-Holland

,

Netherlands

Technology
Job description
To help realize our growth objective of doubling our business in the next 4 years, MIcompany is currently looking for Senior Data Engineers.
As a Senior Data Engineer, you will take a leadership role within MIcompany, driving the delivery of high-impact data engineering products for our clients by leading engineering teams. In collaboration with other engineering teams, data science, and change leaders you will build the end-to-end AI solutions to change business processes and build platforms to enable these solutions.
You will further develop your data engineering expertise and will bring this expertise to our clients in your work by driving technical innovation. You will help to grow our more-junior Data & AI Engineers through coaching and mentoring. You will be supported by a dedicated senior team and our Global AI network (GAIn) training program.
As a Senior Data Engineer at MIcompany…
… you lead the design, development, and implementation of the data components of the solutions for our clients, including (but not limited to) data products, data pipelines, and data management solutions.
… you collaborate with other disciplines to deliver end-to-end solutions, including Data Scientists, Cloud Engineers, AI Engineers and Software Engineers.
… you mentor and manage a team of Data Engineers, providing guidance and support as needed to ensure projects are delivered on time and engineers can learn optimally from the experience.
… you ensure high-quality standards are set and maintained throughout the development process, including code reviews, testing, and documentation.
… you stay up-to-date with the latest data technologies and trends and provide thought leadership and strategic guidance to both the data- and wider engineering team on data engineering.
… you take on the role of coach for a number of Data & AI Engineers within the organization.
… you get the opportunity to keep learning every day, both on the job and on dedicated training days.
Job requirements
Our ideal candidate is/has:
3-6 years of experience in data engineering, with a proven track record of delivering complex data projects from start to finish that required close collaboration with other engineering disciplines & data scientists and delivered a (data) product for users.
A strong abstract thinking capability, a true systems thinker, deep understanding of the unique complexities data brings to delivering technology-based products.
Hands-on experience with leading data (cloud) technologies and strong programming skills.
The capability to cross over into data science, cloud-, software- or AI engineering around the touchpoints with these disciplines to deliver a solution for our clients.
The capability to lead data engineering teams from content, people, and process angle.
Highly driven to learn and grow, personally and professionally.
A Master's degree with excellent results in a STEM-related field.
Excellent communication and interpersonal skills, with the ability to communicate complex technical concepts to non-technical stakeholders.
Business-level fluency in English, both written and spoken.
Reasons to join MIcompany:
A unique opportunity to scale a business in an exciting and continuously changing field, with a dedicated international growth strategy, a specialized team, and an experienced investor
Take on a leadership role in our Technology practice area
Become an expert in (subfields of) Data & AI
Work in an environment with smart, young, ambitious (and slightly nerdy) colleagues that challenge you and make you laugh
A vibrant open office space in the heart of Amsterdam and the possibility to work from home part of the time
A very attractive compensation package, with additional opportunity for rapid growth
If you're a passionate Senior Data Engineer with a strong track record of delivering exceptional results, and you're looking for an exciting new challenge, we'd love to hear from you.
Interested? Apply now! And who knows, maybe we will see you soon!
Questions? Feel free to ask them to Rachèl Post at rpost@micompany.nl or call directly at +31 6 29 11 66 83.